Twins Born in Different Calendar Years
Jaelyn Valencia and her twin brother Luis Valencia Jr are making headlines with just their birth news. Born a few minutes apart yet born in different years, are creating sensation.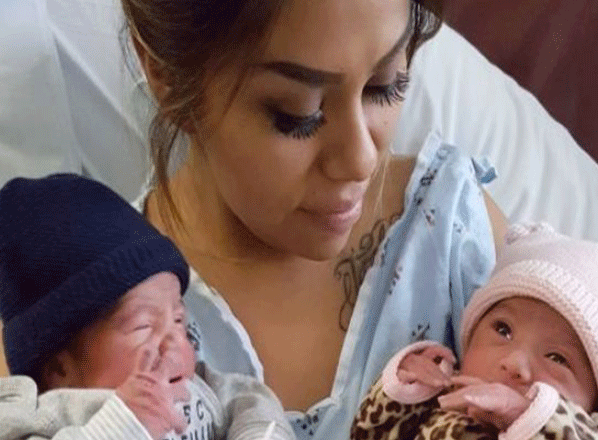 PC: Irish Times
Jaelyn taking birth at 11:59pm on New Year's eve in 2015 became the last baby to be born in the year; brother Luis brought up the rear two minutes later becoming the first baby to be born in 2016.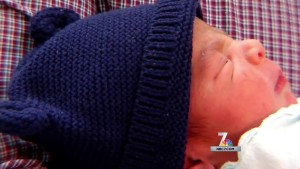 PC: Irish Times
The mother of the twins Maribel Valencia, gave birth at San Diego Kaiser Permanente Zion Medical Centre. Both the mother and the twins are reportedly doing well. Hospital spokesperson Jennifer Dailard revealed to ABC news that Jaelyn weighed 4 pounds, 15 ounces and her brother weighed 5 pounds, 9 ounces.
The twins were supposed to be born later this month and have taken their parents by making it to the news!
Father, Luis Valencia told NBC-affiliated KNSD " We were actually watching the clock, We wanted to see if we were one of the first ones."
"Maribel really wanted to have the babies on the same birthday, because you know later on in the years, they're going to have a little confrontation and be like, 'my birthday came first', so it means two birthday parties, back to back," he added.
Mother Maribel is a cashier at San Diego International Airport, and Father Luis is a diesel mechanic for the Navy, KNSD reported. They have welcomed the twins in their family of already three members including 3-year old Isabella.
Papa Luis called it a New Year's blessing to have two healthy children in two calendar years.
Congratulations mommy and daddy Luis.